SEO (SEACH ENGINE optimization )

NASHVILLE, MURFREESBORO TN
What & Why SEO ?
Many businesses that are hoping to increase their online presence are hiring an SEO company in Murfreesboro or using SEO services in Nashville to gain every single benefit while achieving their objectives. The major tasks of the SEO professionals are:
Provide online business improvement campaigns.

Ensure that the site is well-reviewed. The content must include relevant keywords.

Develop website content using SEO services.

Target keyword research.

Provide search engine optimization SEO advice on website development.
On-site SEO:
One of the methods you can choose is onsite SEO. Onsite SEO is a search engine optimization technique that's done on the site itself. By making the right changes and additions to both the coding and the content of the website, your website will be in a good position where the ranking will be improved and conversion enhanced. If you're having difficulties in choosing the best technique among the lots of SEO methods, then this technique is the perfect way to start your search engine optimization efforts.
Off-site SEO:
To ensure that your website appears on the first page of search results, you need to improve your website's off-site SEO. To do this, your website needs links from other websites. Now, you may be thinking having many links is better. But, when it comes to off-site search engine optimization, quality is more important than quantity. 
Although attempting to learn SEO yourself is a good idea. However, the possible answer one can find is outsourcing to a team of SEO professionals like us with the skills and experience that will bring in the best results at affordable rates.
Are you searching for reliable SEO services in Murfreesboro, Nashville, Franklin or Brentwood Tennessee? Search no more. You are in the right place. Contact Trans4mation Media, an SEO agency with a proven record for search engine optimization success. Get in touch now with the best SEO Company in Tennessee; you'll be glad you did!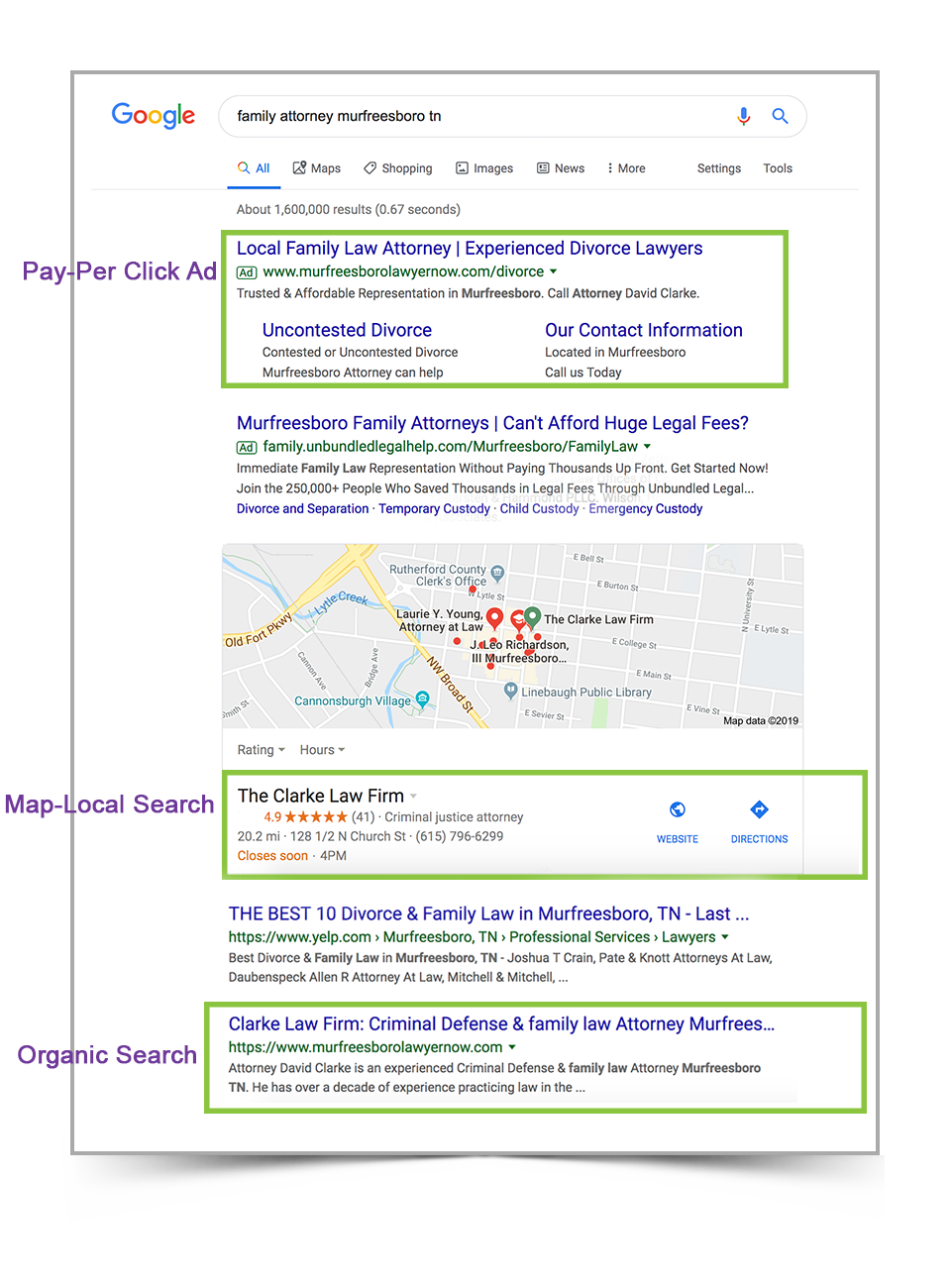 Google Adwords-Pay per Click:
Google AdWords is ideal for driving traffic to your website and converting that traffic into customers. The main feature of pay per click marketing is that you pay only for visitors that come to your site (no upfront costs – every click while being an expense is also a chance for you to convert that visitor into a customer). The objective is to get many targeted visitors, while paying a little fee per click. 
CONTACT
TRANS4MATION MEDIA
TODAY
Please submit the form below to inquire about any of our services or to schedule a consultation .
Follow T4M On Social Media
We love to connect on Facebook, Twitter and Instagram
10B Public Square North Murfreesboro, TN 37130
Phone: 1.807.0772
Email: [email protected]

HOURS: M-F 9AM TO 5PM